Day 18- A book that disappointed me. This whole f**ing series. Which I only made it to like book five or something. It might not even be it was that bad, it was just I could not stand the characters, or the story, or anything. ugh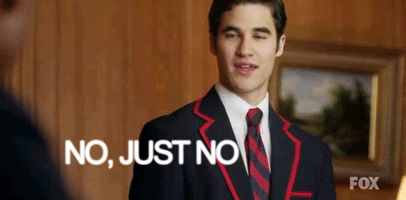 Day 19- Favorite book turned into a movie
Am I being redundant in these posts? Yes. Do I care? No.
Day 20 - Favorite Romance Book
Like 10 years ago I went through a crazy Nora Roberts stage. I loved all her books. This was one of my favs
Shall I get caught up??
Okay I will.
Day 21 - The first novel you remember reading
I'm sure there were more, but this is the first I remember really impacting me. I think I was in 4th grade.
Okay, thaty'll do pig, that'll do.